BOOST YOUR CAREER 
Gain Clarity & Confidence in 5 weeks 
Scientist and ready to Transition?
Dive into the online course Boost Your Career. Elevate self-awareness, pinpoint your ideal path, and ignite the confidence to pursue it.Transforming your career journey starts here.
You know you want to have a career doing something that you love, but the problem is..
Which of the 100s of careers out there is the one for you?
What happens if you make the wrong career choice?
It is hard to get started and find the motivation to take action when you do not have clarity yet.
How many times have you experienced this?
Overwhelm because there are so many options to choose from, but you can't tell which one is the right for you
Procrastination, you know you have to do something about this, but focusing on your research project is less threatening than creating a new career from scratch.
Questioning what it is you really want to do with your life and career. 
Worry that changing careers feels scary and uncomfortable. What if you fail? What if you have to start all over again?
What if you could?
Have the clarity to know whICH career is the best fit for you. 
TRUST THAT YOUR SKILLS & ABILITIES ARE ENOUGH TO MAKE A SUCCESSFUL CAREER CHANGE. 
BUILD THE CONFIDENCE TO GO INTO A NEW CAREER WITH EASE & JOY. 
The great news is, you absolutely can, 
with the Boost Your Career Course!
THESE SCIENTISTS GOT RESULTS
WILL YOU BE THE NEXT SUCCESS STORY?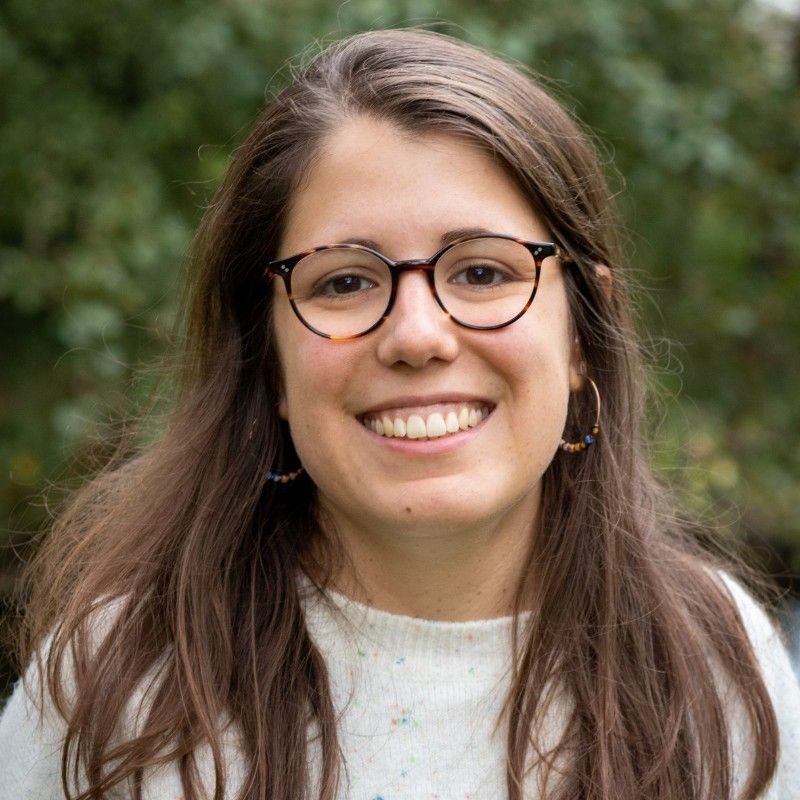 Teresa Robert
PhD Candidate at Erasmus MC
When I decided to enroll in the course, I had many doubts and few answers. Throughout the course, I was challenged with the right questions and given valuable tools to rediscover myself, create my vision and define the next steps in my career. Amani does a wonderful job in communicating, summarising and structuring very diverse topics in a straightforward, engaging and didactic manner. Overall, it has given me a unique opportunity to grow and make informed decisions about the career I want to pursue and how to get there. And most importantly, it has marked a before and after in approaching the next chapter of my life with a different mindset.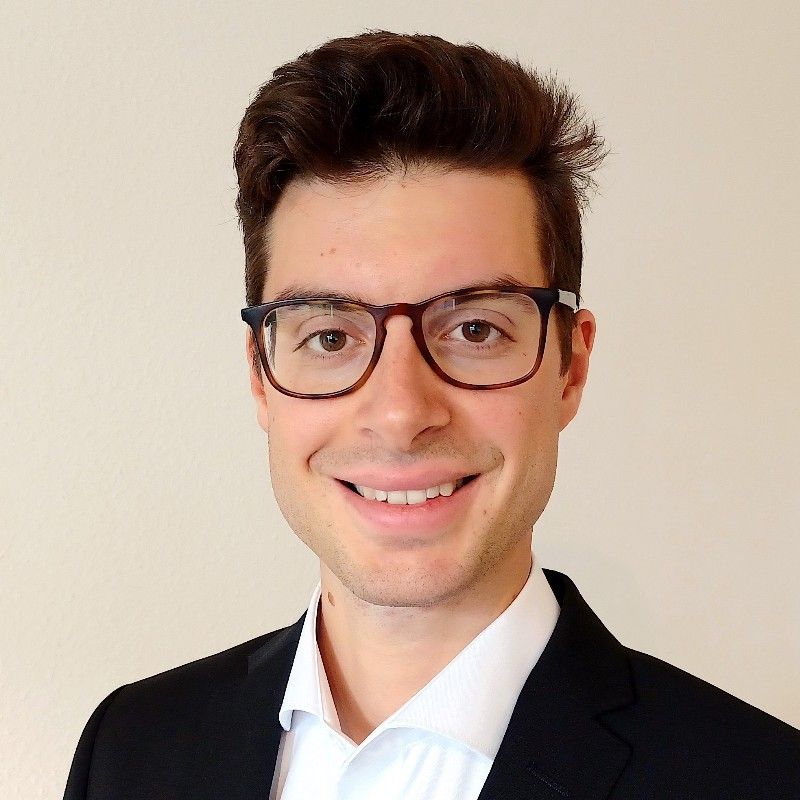 Dr. Lorenzo Duso
Senior Associate Climate Risk Manager at PwC
Amani's course has been an extremely enriching personal experience, which went much beyond the traditional concept of "finding a job". Gradually, you end up discovering that finding your career is really about finding yourself, and what really matters is asking yourself the right questions and adopting the right approach. This new mindset is really the most precious lesson I have learnt and so far it has worked incredibly well when applied in practice. 
Mislav Basic
Master Student at DKFZ
This transformative program provided me with the necessary guidance and insights to examine my motivations and aspirations.


Dr. Mohammed Khazali
Postdoc at Center for Neural Science at NYU
It did set me free from negative mindsets, limiting believes and imaginary pressure I kept putting on myself
Better understanding of myself, my motivational drive and enjoyable skills.
Better alignment between my goals and who I am.
I have two clear plans now that I am pursing in parallel and I am getting myself equipped with the needed skills to reach either of them.
Johanna Brau
PhD Candidate at Ludwig-Maximilians-University- Munich
I faced my fears, looked them in the eye, and I let go of the negative mindset. It was an opportunity to take some time for myself and to realise what I am good at.
There is a light at the end of the tunnel as a PhD. And Amani put me on the right track to dig with good tools and I have a better mindset. You learn to get out of your comfort zone and achieve new things by making small steps. 
We are all unique in a way, we should benefit from our skills and find out where to go in a more easy way. And that's what this program is about!
BOOST YOUR CAREER

Step into your future with confidence and clarity

This Online course will help you do that by taking you through 5 Modules with daily videos and workbooks.

Discover your vision, values, and hidden talents.

Defeat procrastination and imposter syndrome.

Craft effective goals and a career action plan for a successful journey ahead.

 
Module 1 The Fundamentals of a Successful Career
Module 2 The Art of Achieving Goals
Module 3 Know Your Values & Create Alignment
Module 4 Your Personality & Preferences
Module 5 Identify Your Skills & Abilities
BONUSES TO ACCELERATE YOUR SUCCESS
BONUS #1
CAREER BOOSTER MASTER MIND 
A 3-months free membership to our exclusive Career Booster MasterMind, where we meet once a month on zoom to learn even more about career & personal development and as your coach I will answer any questions you have to continue your path towards success.
BONUS #2 
CAREER TRANSITION ACTION PLAN
A tailored roadmap for your career transition. 
The 30-60-90 Day Action Plan – a guide designed to navigate your journey.
Check Out Everything You'll Get When You become a CAREER BOOSTER
Boost Your Career Course 
Online Community 
Weekly Q&A in the online community with yours truly 
 Life time access to the course (including future course updates) and community
Plus, the following bonuses
Career Booster Master Mind - 3 months membership 
Career Transition Action Plan 
 TOTAL VALUE: €4700
Your investment: €247
Nothing to loose, everything to gain.
Best of all, you can test out the course. Sign Up and if in 14 days you don't love it, ask for your moola back.
Frequently Asked Questions
What can I expect from taking and putting the Boost Your Career course to use?
What makes this course better than other offers out there?
Who is this course not for?
What will happen after I finish going through the course?
When do I get access to the amazing bonuses?
Is it really possible to build a dream career as a scientist and PhD?
Final question: Which would you rather do?